Event

Treasure Island Resort offers an environment perfectly designed for successful events. The hotel and resort are located in tranquil...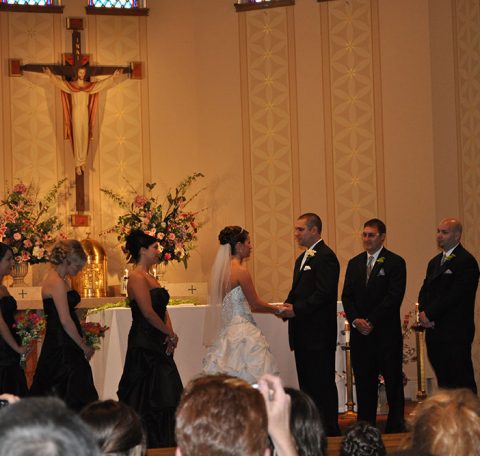 Jeff Bans
CEO of Touristlink
The service here has just been fantastic; whatever we needed was brought to us right away. Our event coordinator was amazing, she has been most helpful. The food was so delicious; the entire experience was really great.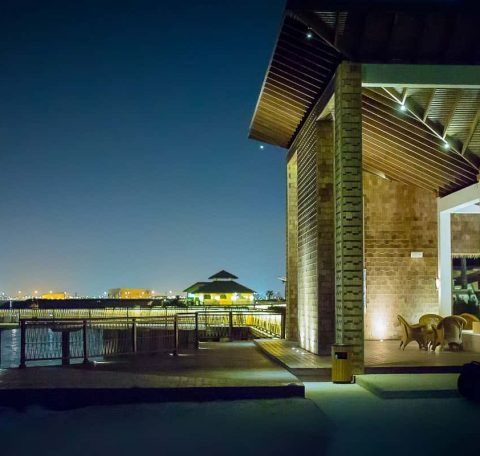 I am impressed with Treasure Island. They are actually newer than some new hotels as they are continuously improving their product and adding new facilities.